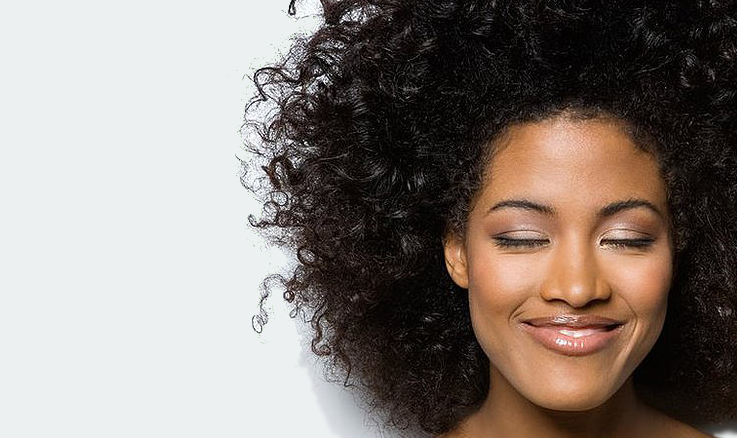 Powerful Products...
For decades, The SheaButterMan Shoppe has served your skincare needs, offering a variety of all-natural products, free from any chemical additives. Whether you're looking for a natural alternative to harsh chemical products or searching for a treatment to ease conditions such as psoriasis or eczema, we have you covered; if you have skin, shea butter is for you.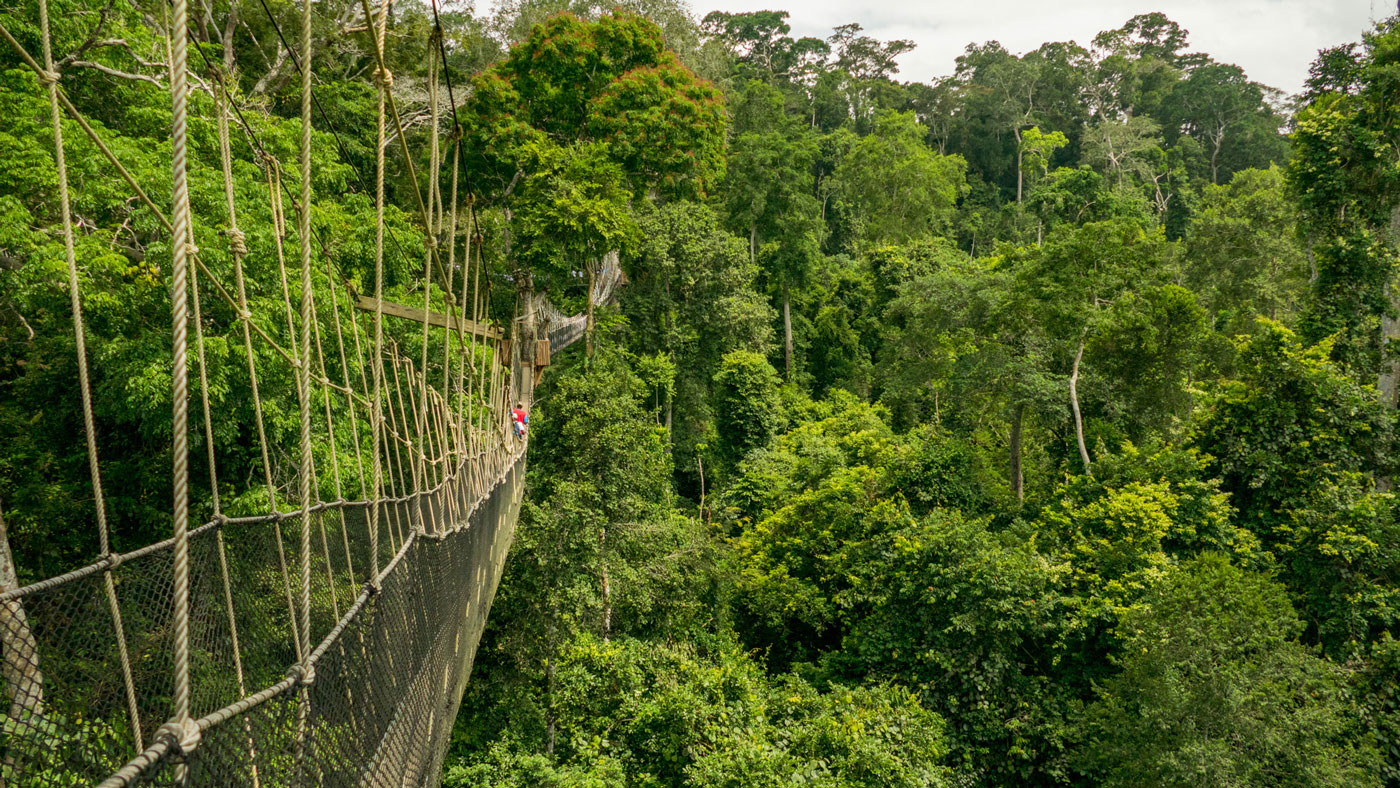 Sustainably Sourced.
The Shea and Palm which goes into our products is all grown and harvested from our own farm in a family village in Ghana. Since we follow our ingredients from soil to jar, we know that they are grown ethically and sustainably, without the use of herbicides or pesticides and without contributing to any deforestation or habitat destruction.